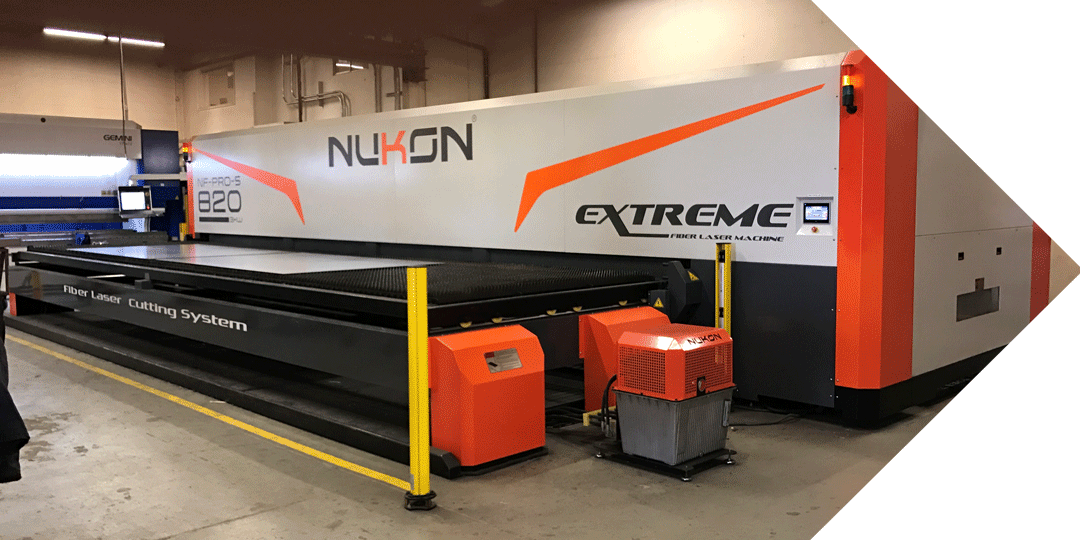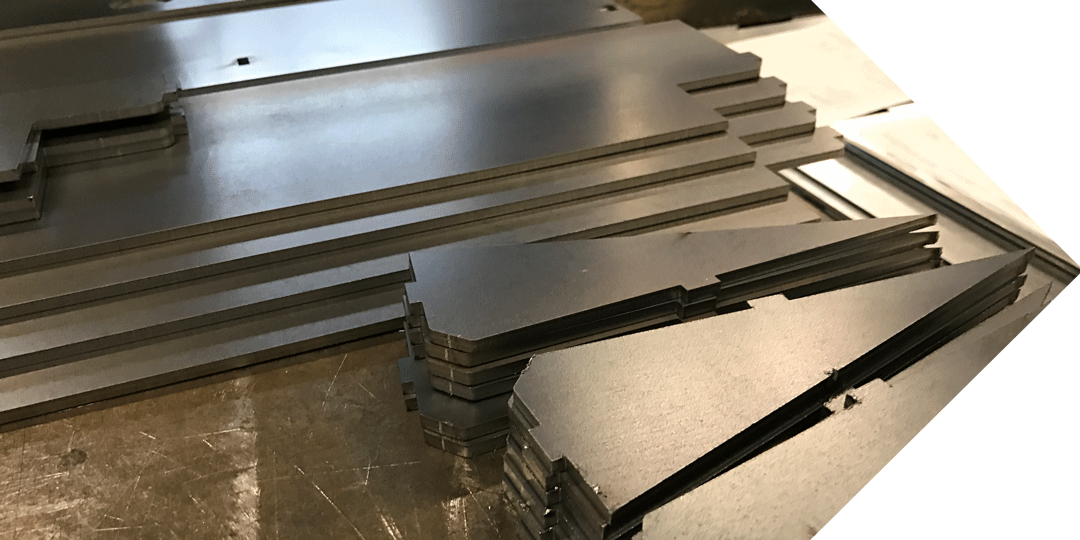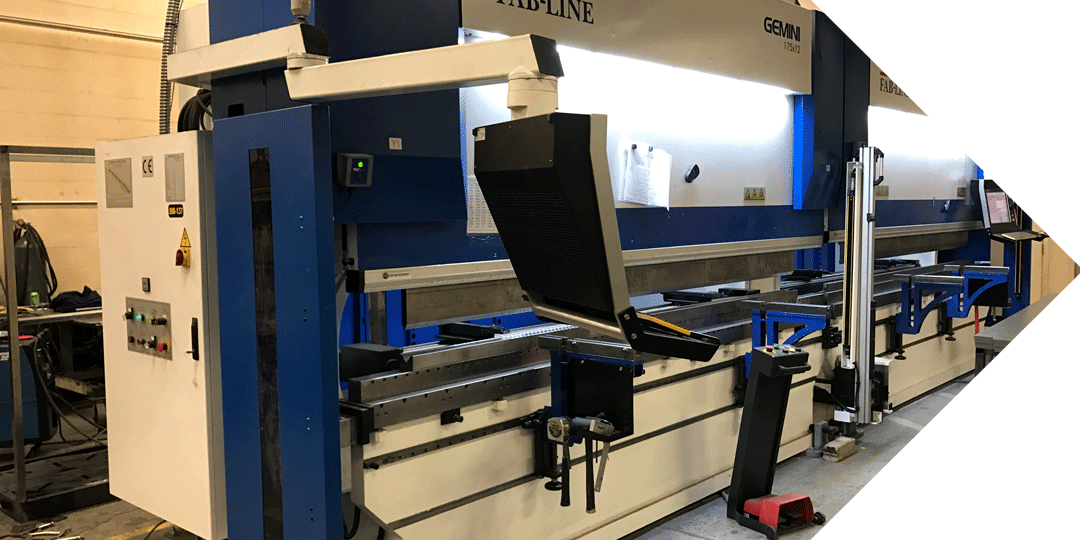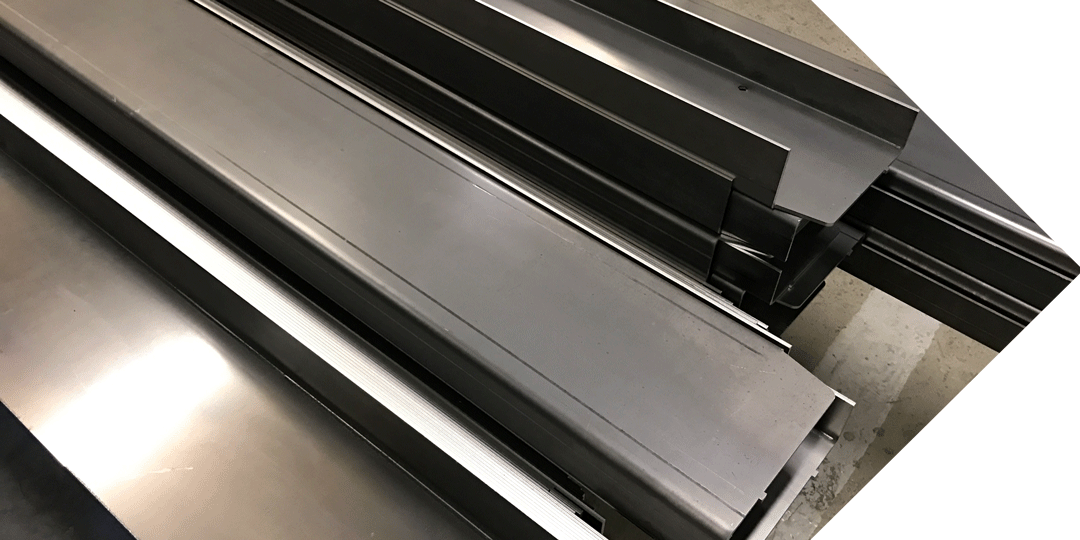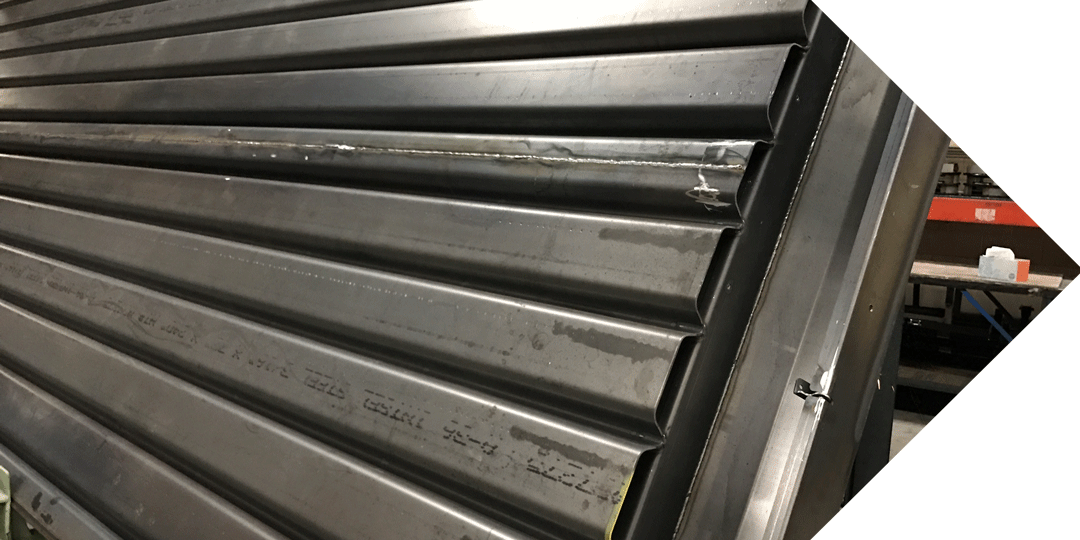 3,000 Watt Fiber Laser
6' X 26' cutting table
3/4" carbon steel cutting
3/8" aluminum cutting
1/4" stainless Steel Cutting
Repeatability rate of .0002
100 Amp HD Plasma
5' X 27' cutting table
3/4" carbon steel cutting
1/2" stainless steel cutting
Why HD Plasma?
High definition plasma cutting produces the highest possible quality in a plasma cut. Plasma cutting is an effective and lower cost cutting method for thin to thick metal metals when the precision of a laser cut is not required.
Materials
Plasma cutting is mostly commonly applied to stainless steel, carbon steel, including formed angle, channel and tube.
Cutting Ability
Our CNC plasma system has new CNC drives, controller, and the latest software updates to ensure fast, affordable, high quality results. The system is capable of cutting materials up to 3/4" thick and has a material workspace that's 6' wide x 30' long
CNC Bending
350 Ton x 24' press brake
CNC Crowning
Repeatability Rate of .001
Welding
MIG/TIG Full service for manufacturing and fabrication
Welding & Metal Finishing
MIG / TIG full service for Manufacturing / fabrication
Phosphatizing
Powder Coating
Hydro Fabrication Services
Bigger Machines
Better Production
Small metal fabricating jobs are no problem, and when you have the capacity of Laser cutting ¾" carbon steel up to 26' long, big jobs aren't a problem either.
In 2016, we installed the Largest Side Load Fiber Laser in the United States! With that in mind, we also installed a 350 ton 24' Press Brake to compliment the abilities of handling small or very large CNC bending requirements.
Our in-house engineering department utilizes AutoCAD, AutoCAD Mechanical and Inventor 3D software development platforms. Provide your drawings and we'll convert them for use in our CNC production equipment.
Hydro Engineering Inc. has an ISO9011:2008 certified quality management system ensuring beginning to end quality parts.